Maui Memorial Medical Down to 1 COVID-19 Patient

Maui Memorial Medical Center marked a milestone in its months-long fight against COVID-19 when it reduced virus-treating wards down to one - with a sole positive patient - on Thursday evening.
"We have not had anyone, patient or staff, come back from a positive contact in nearly three weeks."
The Maui Memorial cluster began in mid-March and has been linked by the hospital to 53 people (39 health care workers and 14 patient). State health officials said the outbreak was traced to a sole worker who showed up while sick.
The hospital's ICU isolation unit - the area most conductive for separating and safeguarding patients - will remain open for any suspected or confirmed positive individuals.
State health officials reported no new COVID-19 cases in Maui for twelve days as of Wednesday.
For more information, click here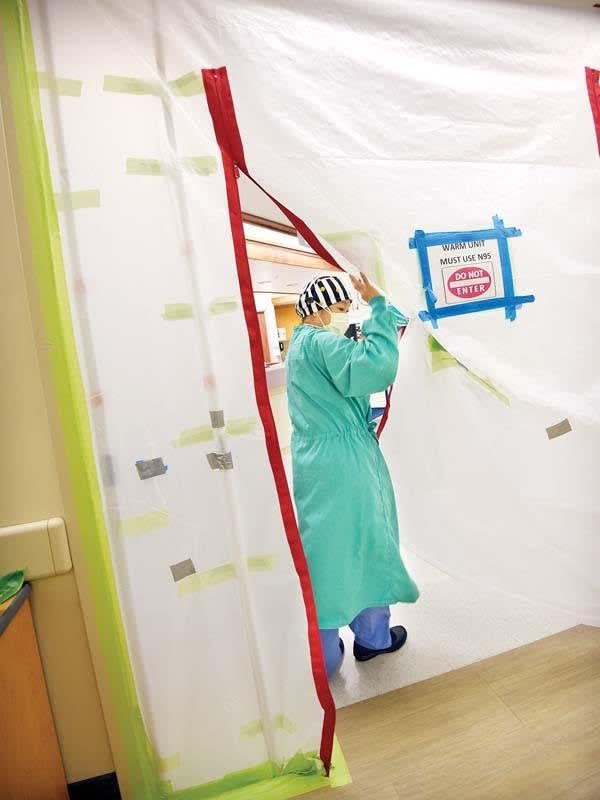 Ige Extends Travel Quarantine thru June 30
Governor David Ige has extended the state's 14-day travel quarantine through June 30, though he added that more businesses, such as gyms, theaters, and churches could begin reopening next month.
When a visitor arrives on Maui, TSA agents verify their hotel with hotel staff, and hotel staff are holding visitors accountable to stay in their rooms for two weeks. So needless to say, very few travelers are visiting Maui, or any Hawaiian island, with these restrictions. While we had 30,000 visitors arriving per day in the state one year ago,
Still, those of us who live here are starting to get back to normal. Beaches are open, I got my teeth worked on last Thursday, a massage on Friday, and my hair cut on Monday,
Real estate is doing well, considering. Personally, I have put six homes under contract in the past three weeks, and I have three contracts in negotiations while I type this.
County-wide, 142 properties have gone under contract in the past 30 days. So people are definitely buying and selling.
With interest rates at historic lows, and sellers ready to move on with their lives, we haven't seen such a good opportunity for buyers in over a decade!
Are you thinking of buying or selling in 2020? If so, please reply now, and we will be happy to begin the process of getting you up to speed on values and what it will take to get the job done!