Maui is a dream place that rarely fails to wow its visitors. Beautiful scenery, some of the best beaches in the world, and, of course, incredible farm-to-table cuisine. The combination of its lifestyle, excellent food, and stunning scenery will make you want to start looking for a home in Maui and stay there indefinitely. Unfortunately, unless you're familiar with Hawaiian cuisine, few people would recognize the key components of a standard Mauian meal right away. Many people wouldn't even know what the best local dishes you should try in Maui are. That is why we did some research, and in this post, you'll learn more about the product and the flavors that go into their local dishes, some background information on the origins, and a list of six Maui delicacies to try.
The best local dishes to try in Maui
Planning your trip to Maui must be exciting, but, at the same time, it can be pretty stressful. Sure, it's fun to browse lovely hotels and Airbnb, research local sites, and look at pictures of stunning beaches. However, you also need to worry about travel insurance, flights, renting storage while traveling, etc. After all, ensuring safety during your stay, not only for you but also for your belongings back home, is essential.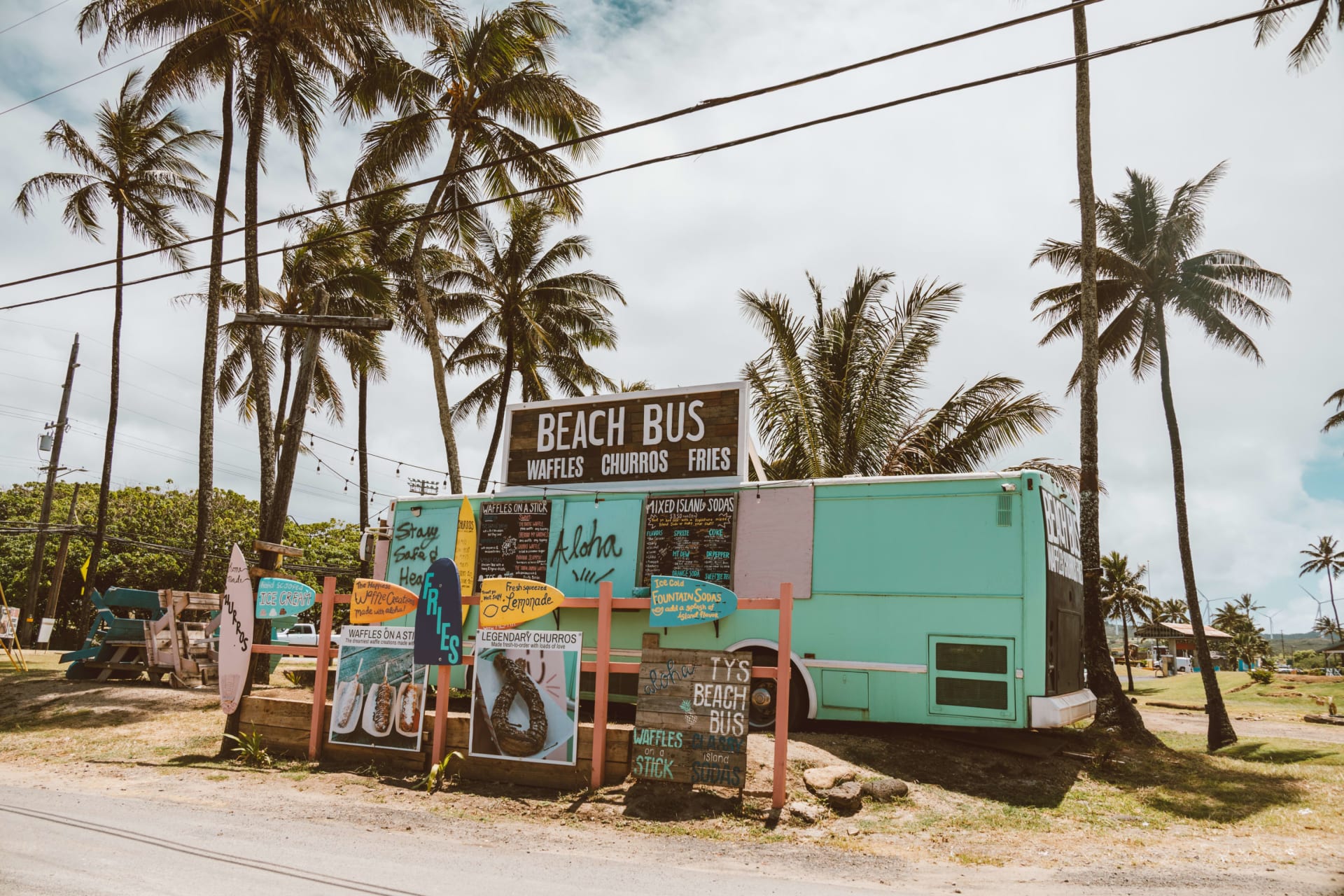 But no matter how stressful your holiday planning is, Maui will make it all worth it. It has the lushest vegetation and extensive access to clean oceans (and seafood). People who live there have discovered new ways to use beautiful food to create satisfying and delicious dinners. However, it's also important to remember the historical context and the influences from other cultures that have drastically transformed the face of the Hawaiian table. So let us learn about Maui's cuisine through 6 unique local dishes you must try!
#1 Loco Moco
Loco Moco is a gravy-smothered hamburger patty sitting on a bed of steaming rice. In most restaurants, you'll also get a serving of macaroni salad. The finishing touch? This ultimate comfort food dish is finished off with a couple of eggs. So if you're feeling ultra hungry after exploring Maui's best golf courses, Loco Moco will stop your stomach from rumbling. The best part is that you can find this iconic local dish all over Maui!
#2 Poi
Poi is a starchy paste prepared from slow-cooked taro root. However, don't be put off by the color (grayish purple with a paste-like texture) because it's delicious. The dish profoundly connects to the indigenous Hawaiian people's cuisine tradition. It's a perfect dish to get an authentic flavor of Hawaiian cuisine. If you haven't had poi before, we strongly recommend pairing it with kalua pork or Mahi Mahi as a main meal.
#3 Mahi Mahi
Thanks to its Hawaiian moniker, Mahi Mahi fish is arguably one of the most well-known and popular dishes among Hawaii visitors. This tropical-dwelling fish may usually be ordered as a fresh catch all year in Maui. It has a moderate flavor and a firm texture that isn't overpowering. The best part is that you can find it in restaurants all over Mau. Our ultimate favorite is macadamia nut-crusted Mahi Mahi. It will leave you wanting more!
#4 Poke
With its primary ingredient of cured fish in a mouth-watering sauce, this dish is undoubtedly one of the most well-known Hawaiian foods in the world. It has become a household name in many countries due to the growing popularity of fresh and healthy cuisine. Nothing, however, compares to the ones available in Maui! Poke in Maui is a cheap yet sumptuous treat for the taste buds. After all, you have access to some of the freshest seafood in the world when you're in Hawaii! There are plenty of natural food stores around, too.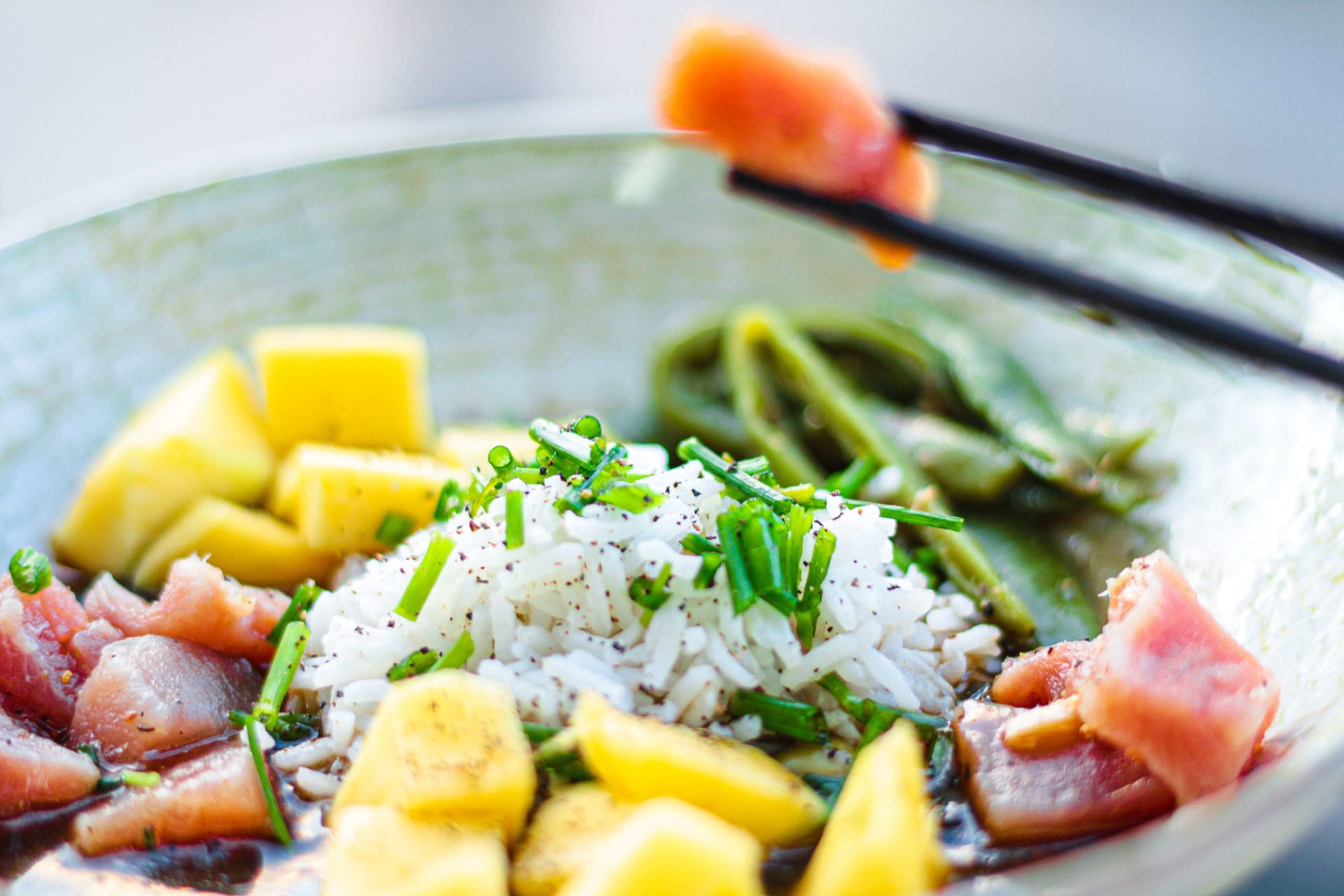 #5 Macadamia nut pancakes
If you're looking for a flavor representing the Hawaiian islands, you don't have to look anymore. During the 2019-2020 growing season, Hawaii produced approximately 40 million pounds of macadamia nuts. So it's no wonder they're used in so many iconic Hawaiian dishes. However, they are also used to add a kick to well-known international delicacies such as pancakes, in this case. With mac nut flavor, a basic breakfast staple gets an island makeover. Some restaurants include macadamia nuts in their pancake batter, while others add a sprinkling of crunchy nuttiness to the top. The best ones are, of course, the ones that do both.
#6 Shave ice
Shave ice is fluffy ice flakes made of fruit syrups such as passion fruit, guava, and pineapple. For the complete experience, add toppings like macadamia nut ice cream, fresh mochi, toasted coconut, or azuki beans. Shave ice is a great way to cool off on a hot day and satisfy your sweet tooth. Treats like Shave ice are just one of the reasons foreigners love Maui!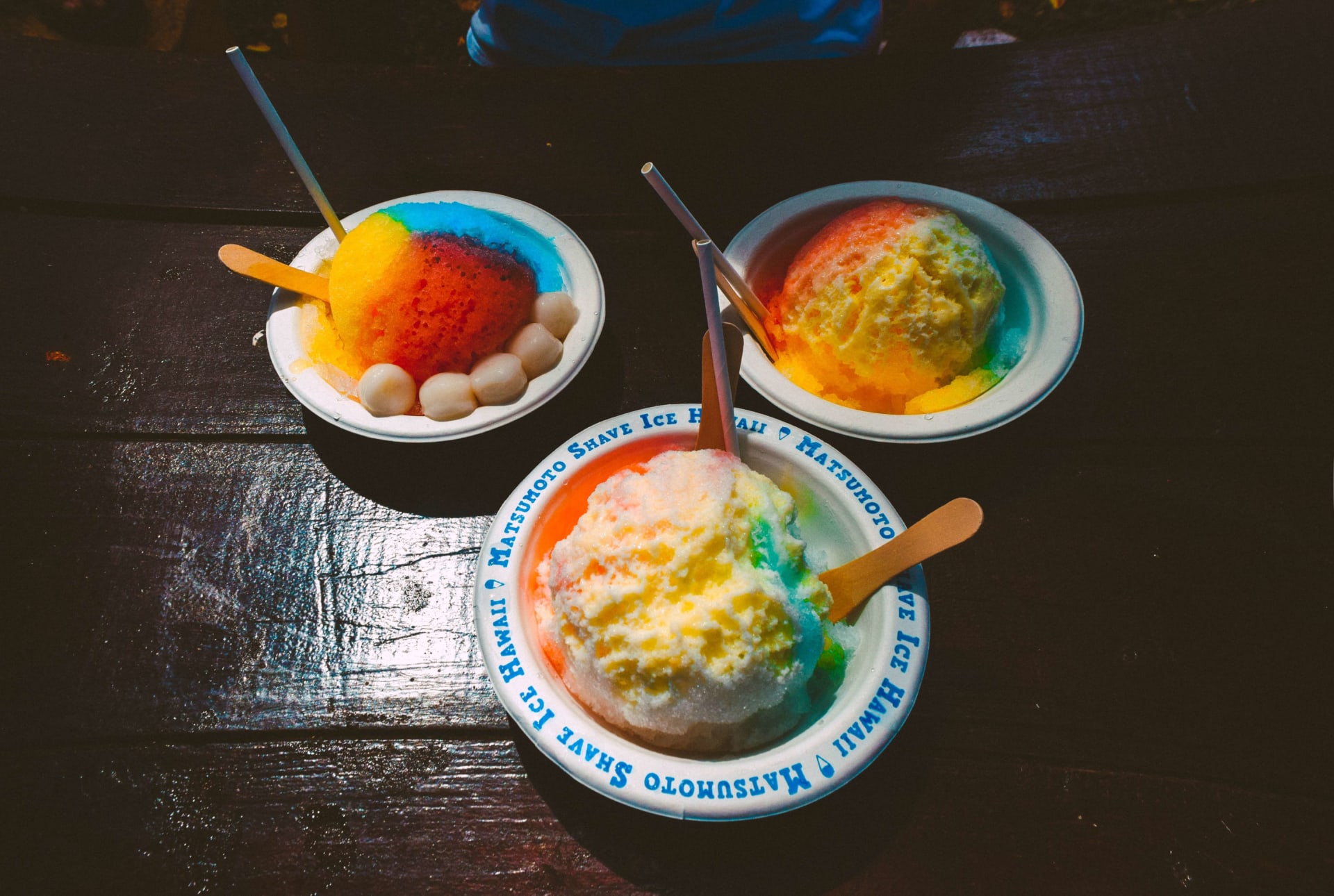 Which local dishes will you try in Maui?
We hope these six local dishes you should try in Maui are enough to get you started on the culinary part of your trip because there is plenty more to try; wait until you get there. Trust us, the pictures and reviews you find online don't do justice to this place. You will instantly be amazed by its beauty and vibe. Many people from all over the US fell in love with it and decided to call it their new home! If you feel this way after your visit, reach out to local real estate professionals, as they'll help you find a perfect Maui home to settle in and start your exciting Hawaiian adventure.