Aloha! The GM Maui Team frequently gets questions regarding the differences between fee simple and leasehold properties here on Maui, and today we're here to help you get a better understanding of each for your next real estate purchase. A fee simple arrangement means that you own the land on which the property resides in perpetuity – along with the property itself – and that both can be deeded to an heir or beneficiary in the event of your passing. A leasehold, on the other hand, means that the land is owned by the leaseholder, who then leases it to you for the agreed-upon period of time.
Leasehold arrangements are frequently cheaper overall than fee simple arrangements – take it from us, there are definitely no fee simple oceanfront condos to be had in Maui for the price range frequently found in lease holding opportunities! The downside, of course, is that lease holders do not own the land itself, and technically the landowner can ask the tenant to leave with nothing at the end of the lease, which usually runs for decades at a time. However, leasehold arrangements with only a few years left is a significant depreciating asset, and as such lessees will have an opportunity to extend their lease with the landholder before then, or can even buy the land outright once the landholder passes away and sells it back to the homeowner's association (HOA) – sometimes at a much cheaper overall cost than could be had with a fee simple arrangement!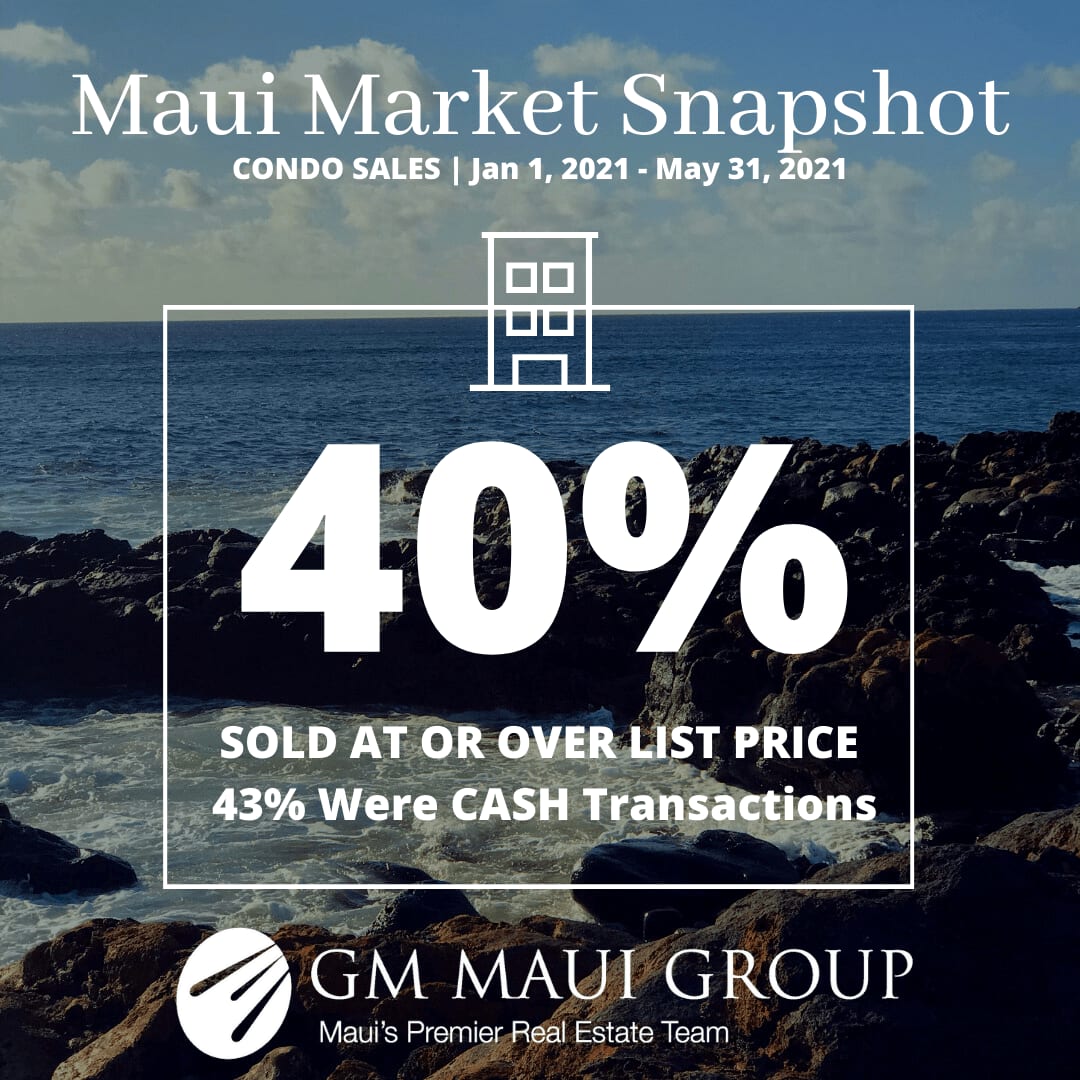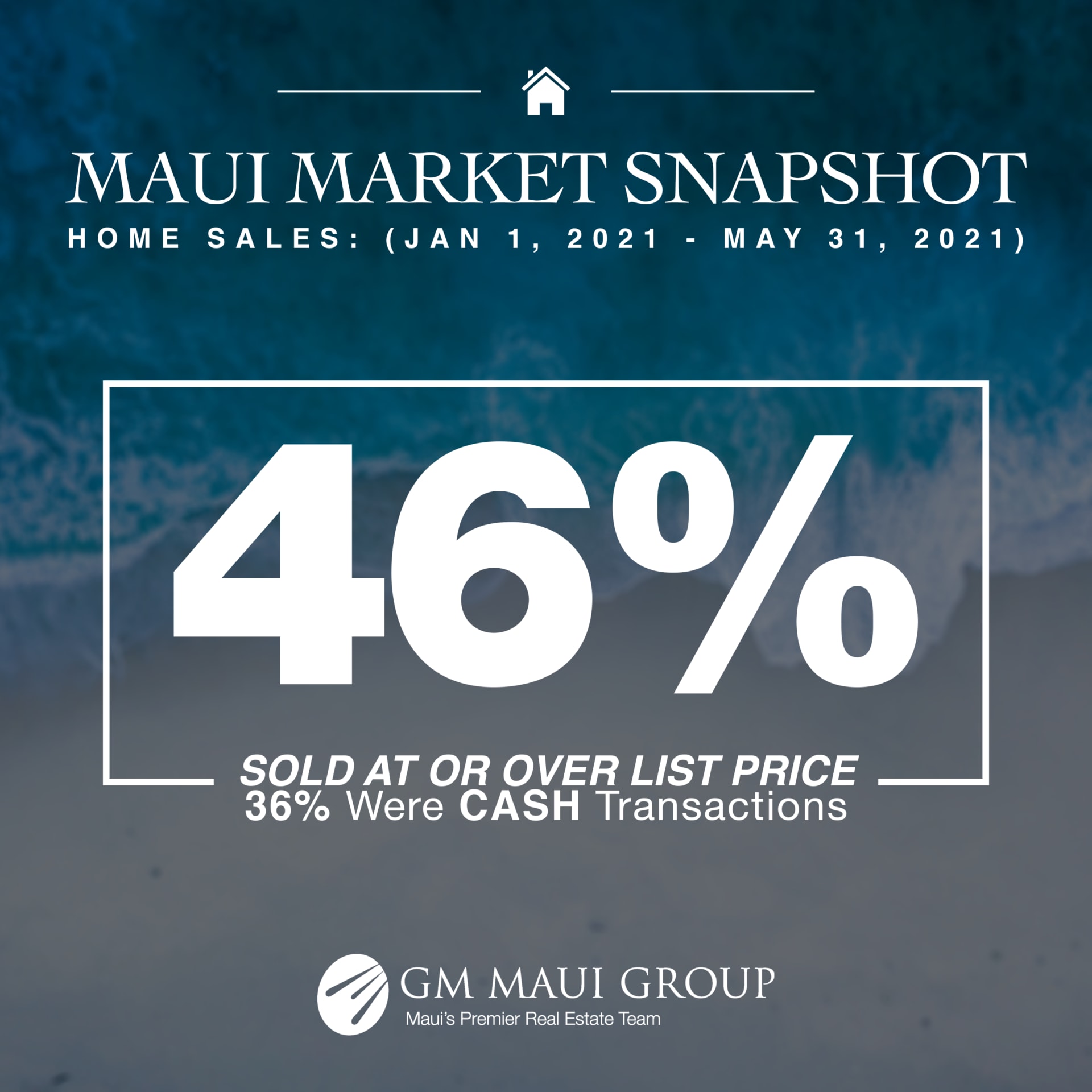 If you're looking to make the most of your dollars with a fee simple or leasehold proposal on a property, then give us a call today: The GM Maui Team will walk with you every step of the way to securing the oceanfront pad of your dreams. Aloha!