Making the move to paradise can be one of the most exciting and exhilarating times in your life. Maui has become an ideal destination for both young professionals looking to build a life and retirees hoping to find their personal utopias. However, knowing just where in paradise you should settle down can often prove to be more of a challenge than many expect.
Maui itself has many different communities, all with their own distinct personality and charms. Having a little background on the area and understanding what you're getting into before taking the plunge is extremely important. Take a look at these seven premier neighborhoods so you can get a better idea of where you'll feel most at home today.
Wailea
Originally a fishing settlement, Wailea was transformed into this exquisite area by Lea, goddess of canoe builders—at least according to local legend. Filled with stunning forests and some of the most beautiful beaches, this neighborhood is today one of the most luxurious and affluent in all of Maui. Renowned as an opulent resort community, Wailea is filled with championship golf courses, elegant boutiques, world-class restaurants, and some of the most exclusive single-family residences and condominium complexes in the area.
Most of the residential areas in this neighborhood are gated, providing residents with an added level of security. If you're in search of a home that comes with this peace of mind, take a look at these stunning homes for sale in Wailea to find your perfect match. Additionally, most of these communities offer their residents high-end amenities such as tennis courts and private beaches.
However, if you'd prefer to visit one of the neighborhoods award-winning public beaches, there are numerous you could choose from, including:

Makena
If you're looking for a true escape to nature, Makena will be the perfect community for you. With one of the smallest populations in Maui, Makena offers residents a true island paradise. This is the perfect area for someone looking for a bit more space, as almost all the available homes in the neighborhood come with significantly more land than any of the other surrounding communities.
While you might find yourself having to travel a bit more to reach standard conveniences, there's no denying the natural beauty that Makena offers as well as the array of outdoor recreational activities. Many residents enjoy whale watching from Makena Beach, wandering through the tropical forests of Makena State Park, and even embarking on ocean kayak tours.
Makena beachfront properties are definitely some of the most desirable on the market for anyone hoping to find a personal paradise away from all the hustle and bustle of mainland life.
Kihei
Originally a retreat for the Hawaiian royal family, this beautiful area wasn't even found by European settlers until 1778 and remained relatively untouched until the World Wars forced naval bases into Hawaii. Luckily, even with so much military touchdown, Kihei stayed incredibly rural. Nowadays, locals continue to maintain their dedication to preservation and smart growth, which promotes progress and the integrity of the surrounding environment, making Kihei beachfront properties some of the most desirable on the market.
Kihei residents can enjoy some of the best natural recreations on the island, with excellent snorkeling, diving, paddle boarding, windsurfing, and hiking opportunities. The Kealia Pond National Wildlife Refuge is home to a tremendous amount of local wildlife and offers guests the opportunity to see them all in their natural habitat.
Of course, once you've finished your numerous explorations, you can fill yourself up in any one of Kihei's extraordinary restaurants. Cuatro Restaurant is a local favorite serving up delicious Hawaiian-Latin fusion dishes, including spicy tuna nachos, Latin-inspired lumpia, and roasted pork that will astound you.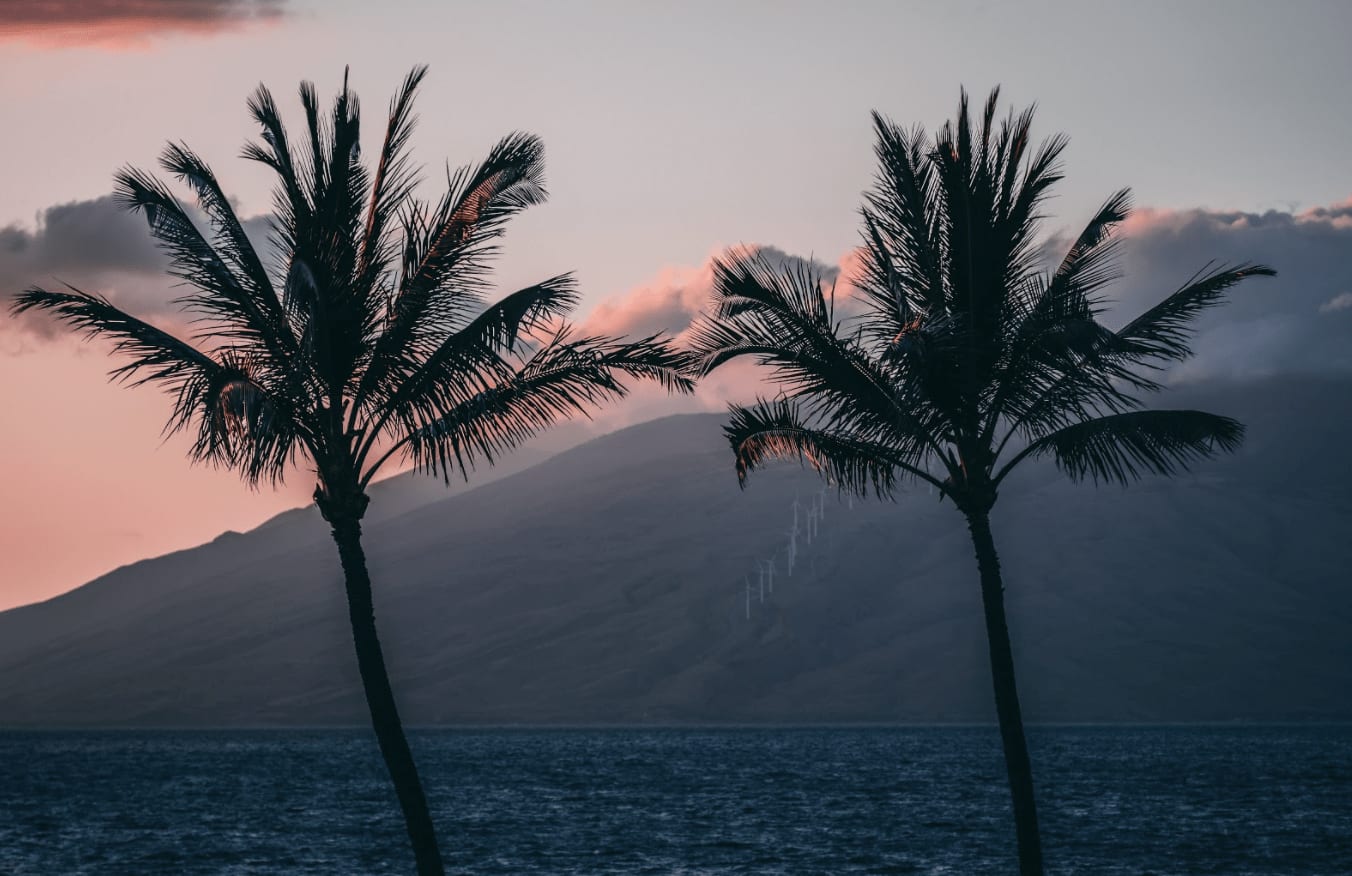 Maalaea
Tucked about halfway between Kihei and Lahaina, at the southern end of the West Maui Mountains lies Maalaea, a one-of-a-kind community known for its harbor, its state-of-the-art ocean center, and the state's largest aquarium. While this is undoubtedly a hotspot for nature lovers, its numerous recreational areas and proximity to central Maui have also made it extremely popular with young professionals and families who love the exquisite Maalaea Beach homes.
Many Maalaea residents enjoy the peaceful serenity that this community offers, and numerous forests and beaches take up most of the area. However, there are also many things to do in the neighborhood itself that has made this an ideal location, including:
West Side
The West Side of Maui is composed of multiple smaller neighborhoods, including Lahaina, Ka'anapali, Napili-Honokowai, and Kapalua. While these communities all share many traits, including exceptional beaches, oceanfront entertainment areas, and beautiful West Side real estate opportunities, they also have their own individual identities and characteristics.
Lahaina was once the capital city of the Hawaiian Kingdom, and the area has remained a social and cultural hub since then. Even today, the center of the community centers around Front Street, a beautiful location filled with delicious restaurants, unique boutiques, and engaging art galleries, just as it has been since it was first laid down in the 1820s. As one of the most historic towns on the island, Lahaina's residents can easily keep busy with the numerous art festivals, concerts, street parties, and vibrant nightlife scene.
Ka'anapali, on the other hand, is all about the beach. This one-of-a-kind community is home to one of the state's first planned resorts. It offers residents multiple outdoor recreational activities, including the Royal Ka'anapali Golf Course, zip-line tours with Ka'anapali Skyline Hawaii, and even traditional cliff diving at Black Rock.
Napili-Honokowai and Kapalua have more of an exclusive vibe, acting as the home of numerous premier golf courses, world-class beach views, local farmers markets, and fun outdoor adventures such as hiking and the Nakalele Blowhole.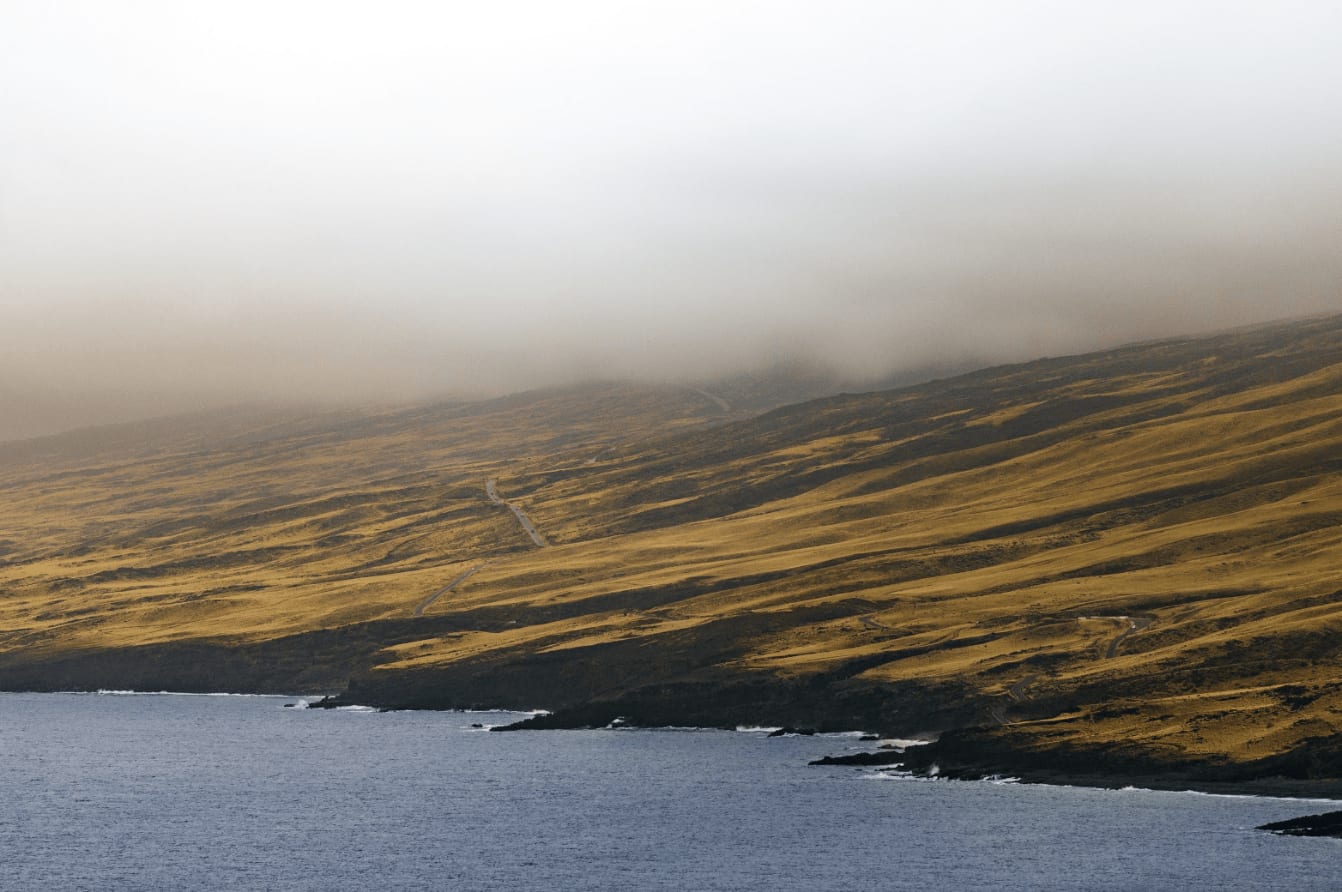 Central Maui
Central Maui is, as you might expect, the literal and figurative heart of the island. This community is busy, bustling, and full of Maui businesses. However, it is also just a short drive to some of the island's most beautiful beaches, including the beach where kitesurfing was born. The area's location makes it absolutely ideal for anyone looking for close proximity to airports, hospitals, and larger businesses, which is why such a large portion of the population is made up of younger professionals.
However, business is not the only thing worth doing in Central Maui. This area is also the cultural and social epicenter of the island, with numerous activities and sites worth visiting, including:
This area is full of life and exciting opportunities for those looking to be in the middle of everything that makes Maui the incredible island it is. Take a look at some of these beautiful Central Maui beachfront properties to see if you can find your dream home.
Up Country
Here in Up Country, it's all about the views. This stunning collection of communities sits on a range of 1,000 to 4,000-foot elevations, making it the highest inhabited area on the island. Additionally, the area's natural volcanic soil has made it ideal for growing numerous local crops, including taro and sweet potato, both of which are incredibly important to Hawaiian cuisine. This soil has been one of the primary reasons why so many farms, botanical gardens, and ranches have taken root here.
Residents living in these communities can enjoy some of the island's coolest temperatures due to the natural elevation. Because of this, there is an entirely different vibe to this area than the rest of the tropical island. Here you can visit the Haleakala Crater, a sacred site for the people of Hawaii for generations. Views at this national park are unrivaled. Or, if you're looking for something a little more lowkey, you could drive down to the Ali'i Kula Lavender Farm, where you can wander through fields of lavender, bringing a whole new meaning to the term relaxation.
The homes in Up Country are as varied and beautiful as the area itself, attracting people from all around the world to its peaceful and serene environment. Whether you're looking for Up Country properties with amazing views or your very own personal estate, you can rest assured that there's a little something for everyone.
Living in paradise can be a dream come true for many, but making sure you're putting down roots in the best neighborhood can be a bit more challenging. If you're looking to settle down in your ideal home, contact GM Maui Group right away so they can help find you the perfect piece of property today.