Aloha weary stranger, you look like you could do with a bit of a lie-down. You could use a bed for that, but may we offer you a sunbed instead, possibly one positioned next to crystal clear waters? We hope you are not allergic to sunshine and golden beaches. You aren't? Well, isn't that a bit of good fortune? You seem slightly parched; allow us to get you a refreshing beverage to sip while you take in the view and let the gentle waves wash all your worries away while you're at it.
Here on Maui we understand that life is not all about work; love and compassion are the cultural cornerstones of our island, and we hope you will be willing to embrace this lifestyle. What's that you say, you are beginning to understand why foreign buyers love Maui so much? We're glad to hear it!
Oh, the Weather Outside is Frightful?
We don't think Vaughn Monroe's hit song 'Let It Snow!' would have garnered quite the success it did had it been released exclusively in Hawaii. After all, these sun-soaked islands offer plenty of things, but cold, miserable weather isn't one of them. Many foreigners buy property here to use as vacation homes, a chance to escape colder climates, and see why many say these islands really enjoy perfect weather conditions. Unlike many popular vacation resorts that peak in the summer and are mostly empty during the rest of the year, the Sun rarely seems to set here. Maui is a real estate hot spot for a reason. The world has become a rather fast-paced affair. We always seem to be on the clock, always out of time and rushing to finish this and that. This beautiful island offers a break from it all.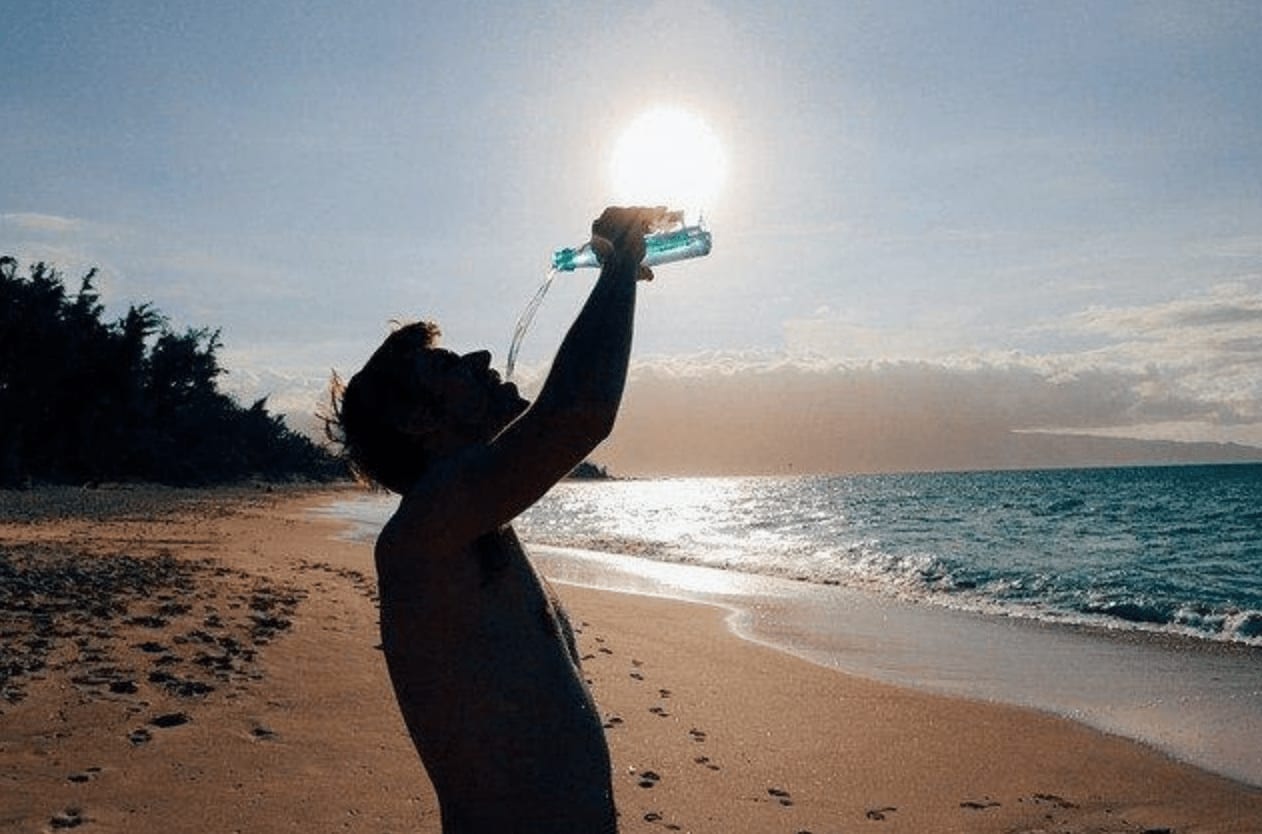 Foreign Buyers Love Maui as it is Easy to Reach
Even though it is an island, reaching it is not so much of a chore -- there are a lot of direct flights leading you to your dream destination. Being right in between America and China, there are direct connections between Hawaii and major cities like Beijing and Shanghai. Convenience has become a highly prized commodity as of late, so this factor should not be underestimated.
Worried it Could be a Bit...Boring? Don't Be!
A lot of luxury islands really are picture-perfect, and you visit them to get away from it all. Maui offers this as well. With some fantastic beaches and breathtaking nature, it really is a vacation for all the senses. For those looking for that little extra serenity, they can always check out the best low-key beaches on Maui to avoid tourists. Still, if you are more into active vacations, never fear; Maui has you covered. The island attracts sports enthusiasts from all over the world. Little known fact, a lot of water sports were invented right here. Its pristine waters can accommodate windsurfers, kite surfers, and paddlers equally well as scuba divers and snorkeling enthusiasts. Add to that numerous golf courses and tennis courts, and you can see why Maui offers the perfect blend of delightful laziness and scintillating activity.
Let's Talk Money
If we put Maui's lush beauty to one side, there is another main reason real estate on this island is so highly sought after. It is a good investment. Savvy investors looking to diversify their portfolios globally are setting their sights more and more on these beautiful islands. Reports indicate that since 2008 more homes have been sold to non-Hawaiian residents than to residents in this area. Since 2011 prices have been on the rise, and it's no real surprise why. With demand being higher than supply, the market is pushing the prices up. Way up. Some beachfront homes are selling at unbelievable prices, indicating an ever-present want for these properties. These are serious investments; we are talking about millions of dollars. With this in mind, it's not hard to see why motives are primarily financial despite the abundance of natural beauty and charm these islands have to offer. Foreigners have seen this as a sound investment.
What Makes the Housing Market So Interesting Here?
So, why do foreign buyers love Maui so much, more so than many other locations? We have covered some of these points. However, below is a brief list of reasons, encompassing some of the lesser-known ones as well:
Location- Always the starting point when it comes to real estate.

Hard to beat paradise on Earth

when you are looking for a good place to buy a house. The location goes a long way in justifying why demand is high and why investing here is a sound call.

Pandemic- Hard to avoid talking about this one, too, at least for now. The realization that a lot of work can be done from home has changed things. If anything, places that offer peace and quiet have gained even more popularity.

Global fluctuations - Maui offers an island of calm with the world economy still reeling from recessions and shaky markets. The real estate market is one of the

most stable in the world

. This offers excellent investment opportunities.

Renting- This is an additional reason investors have been looking at Maui through

rose-tinted glasses

as of late. By turning their accommodations into

long-term residential rental

s, they are entitled to certain benefits. Namely in the form of tax reductions. Quite substantial when talking about these pricey properties. It's essential to understand

how you can start renting out your home or condo to visitors

, so brushing up on local regulations and laws is vital!

Mortgages- Terms on mortgage loans in the U.S. are some of the best when looked at globally. Long-term, fixed-rate mortgages are far from the norm.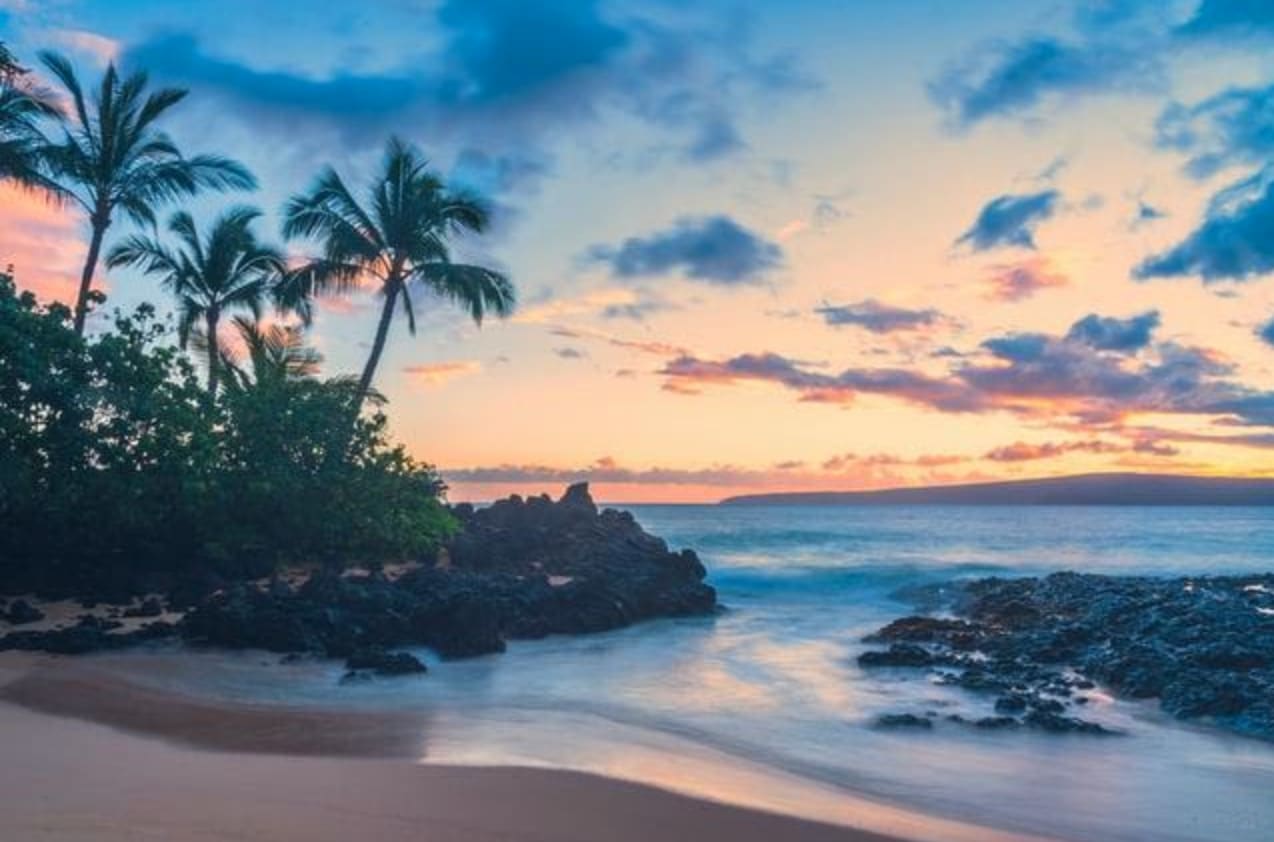 A Word of Caution
We have been talking about the benefits foreigners can acquire by buying a property abroad. In this case, specifically in Maui. Still, it's not all sunshine and rainbows. Well, not so many rainbows; one of the perks of this island is not having too many rainy days. Still, the exotic allure of an isolated island can mask the fact that moving abroad has its challenges. Sacrifices are made along the way. From leaving friends and family behind to a newfound need to adapt quickly, moving abroad can be tricky. All the benefits are still there; it is just important to remember that this is no walk in the park; moving to a foreign country requires careful consideration.
Finishing the Way We Started
Looking at the above, it's not so hard to see why foreign buyers love Maui. When you couple natural beauty with a financial incentive, it becomes hard to ignore. We hope you had a good rest, weary traveler, and all we can say is what we said when you first arrived here to our humble post - aloha!