There are so many fun things to do on Maui. And I am offering a gift to you! Put a property in escrow with me by December 31 and I will treat you to your choice of excursions below, on the house, at closing.
If you want to know who I recommend for any of these excursions below (and don't intend to buy or sell this year), just shoot me back an email, and I'll share my top pick.
10 Things To Do While On Maui
During the winter months:
Molikini Snorkel Tour - Snorkel at renowned Molokini, a sunken volcano crater with incredible underwater visibility.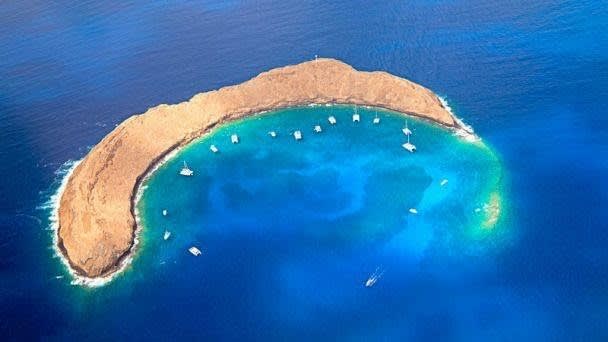 Snorkel, Whale & Dolphin Water Tours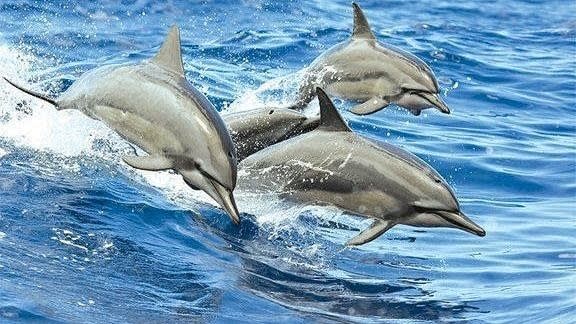 Honolua Bay Snorkel Trip -
Snorkel at Honolua Bay, one of Maui's top sites, plus a second spot in West Maui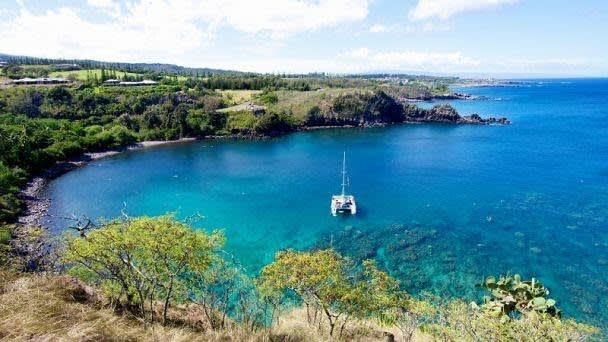 Haleakala Sunrise Bike Tour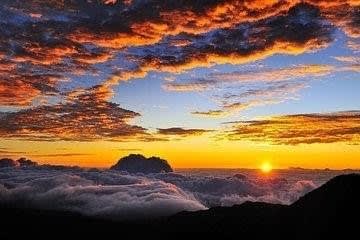 Road to Hana Tour - Experience the famous scenic drive along the lush east coast of Maui and visit watefalls, black sand beaches, and much more.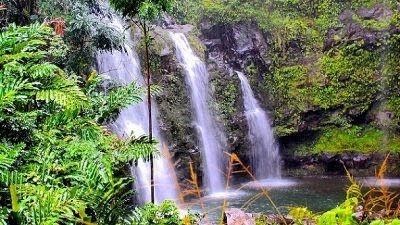 Helicopter Tour - See the stunning natural beauty of Maui by air, including volcanoes, waterfalls, and sea cliffs, most not accessible by land.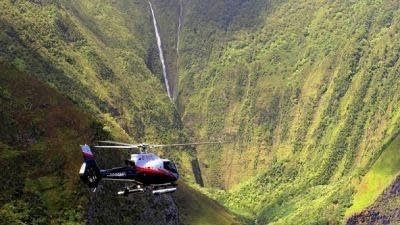 Discover the Island of Lana'i - Enjoy sailing, snorkeling, one of the best beaches in Hawaii, and a charming plantation town on a full day visit to the nearby island of Lana'i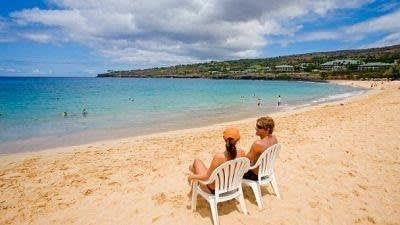 Pineapple Farm Tour - Learn where pineapples come from and taste different varieties in beautiful Upcountry on the slopes of the volcano.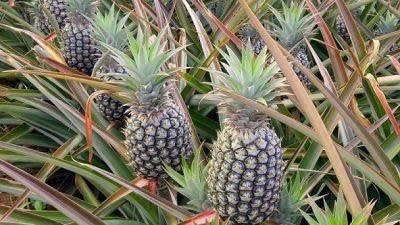 Stand-Up Paddle Board Lesons - SUP tour & Lesson (group, private group, and 1-on-1 options)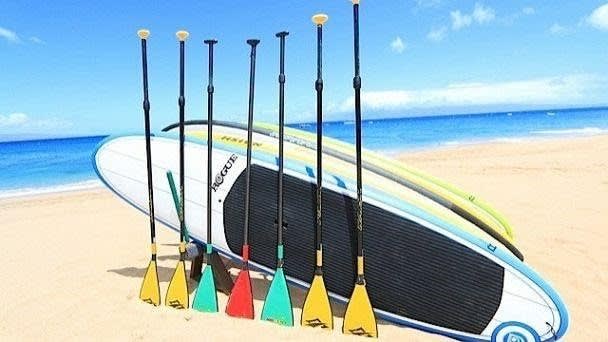 Experience an Authentic Hawaiian Luau -
Performances depicting Hawaiian and Polynesian culture and history
What to expect during Winter Months:
It's actually quite difficult to describe the weather on Maui during the winter because it has so many climate zones.
The weather on Maui is quite different depending on where you're at on any given day. The south side areas of Kihei and Wailea is a leeward "dry side" of the island and known for miles of incredibly beautiful beaches. The west side areas of Lahaina and Kaanapali are also fairly dry with rain increasing the farther you head towards Napili and Kapalua.
The winter months in Maui (November thru February) are a bit cooler. Temperatures range from mid 70's to low 80's during the day and mid 60's at night. The higher elevations along the slopes of Haleakala can be quite chilly in the mornings (mid 40's and 50's) but always warm up during the day to the 70's. We do get what's called "Kona Storms" that roll in from the southeast. They bring warm steady rains to the leeward (drier) areas of the island.