Home and Condo Prices Both Up 7% over Last Year
The first month of the new year saw an uptick in median sales prices for both single-family homes and condos in Maui County, according to a recent report.
In January, single-family homes increased 7.2% to $780,438, and condos rose 7.7% to $569,000 in year-over-year data. The median sales price is the point at which half of the sales sold for more and half sold for less, not accounting for seller concessions, in a given month.
Meanwhile, inventory was down for both homes and condos last month. Inventory for single-family homes dropped 9.9% to 473 and condos fell 20%, also to 473, in year-over-year data.
Accordingly, new listings fell 4.9% for single-family homes and 18.8% for condominium homes.
Buyers last month found the highest priced houses in Kaanapali, where three sold for a median of $2,100,000. On the lower end, two homes were purchased on Lanai for a median of $434,500. Units in the double digits were sold in Wailuku, with 24 going at a median sales price of $735,000 and 12 getting scooped up in Kihei at a median of $880,000.
For more information, click here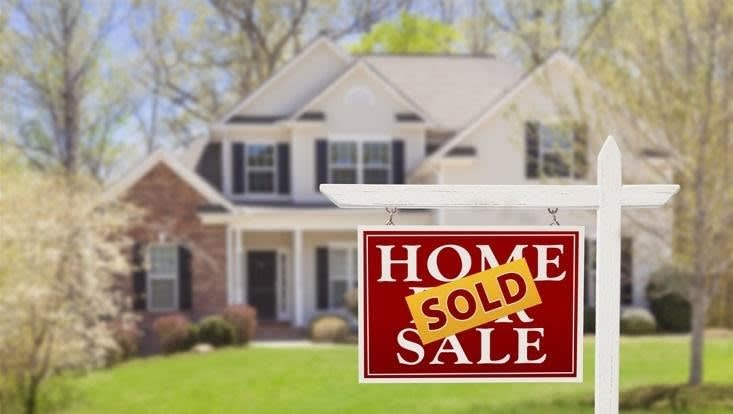 53 Luxury Home Sites Being Proposed For Makena
A roughly 28-acre Makena lot that had a 500-room hotel in the works will instead be converted to 53 residential lots under a proposal by its new landowners.
Wailuku-based H2R LLC's plan for 53 high-end condominium lots, beach parking and related infrastructure improvements are outlined in the state's latest Environmental Notice that was published. Also, the project would move 150 feet north a 50-stall beach parking lot near Maluaka Beach.
Construction cost is $17 million, according to the president of Pacific Rim Land, who is also managing this project. With approvals, the plan could start in the first quarter of 2021 and last about a year.
The current proposal involves roadway, electrical and power pole relocation improvements along Makena Alanui and Makena-Keone'o'io roads, both of which are public and county-owned.
Work for each road includes a new curb, gutter, sidewalk and shared bike lanes, along with moving power poles and other modifications.
The project must receive special management area and construction plan permits, along with the state environmental assessment. Individual lots would be developed by each owner. Total construction cost of the project, including the single-family homes for which owners will shoulder the costs, is estimated to be $128 million.
For more information, click here

Wailea Hills, Luxury Residence on Maui
Discover the nature of pure contentment at La'i Loa, a boutique offering of 75 luxury condominium homes in Wailea, Maui.
Meticulously elevated above the coastline to maximize expansive views of the ocean, Lana'i and Molokini, this first opportunity from the Wailea Hills Collection provides seamless indoor/outdoor living, abundant private storage and underground parking, as well as premium, private amenities including an infinity-edge pool and terrace with elevated views. Two bedroom, three bedrooms and penthouses from around $1,500,000.
The site for this luxury complex is next door to Kai Malu.
For more information, click here